Interbike is the largest annual industry bike show in North America ,EQTBIKE is very fortunate to participate in Interbike International Expo.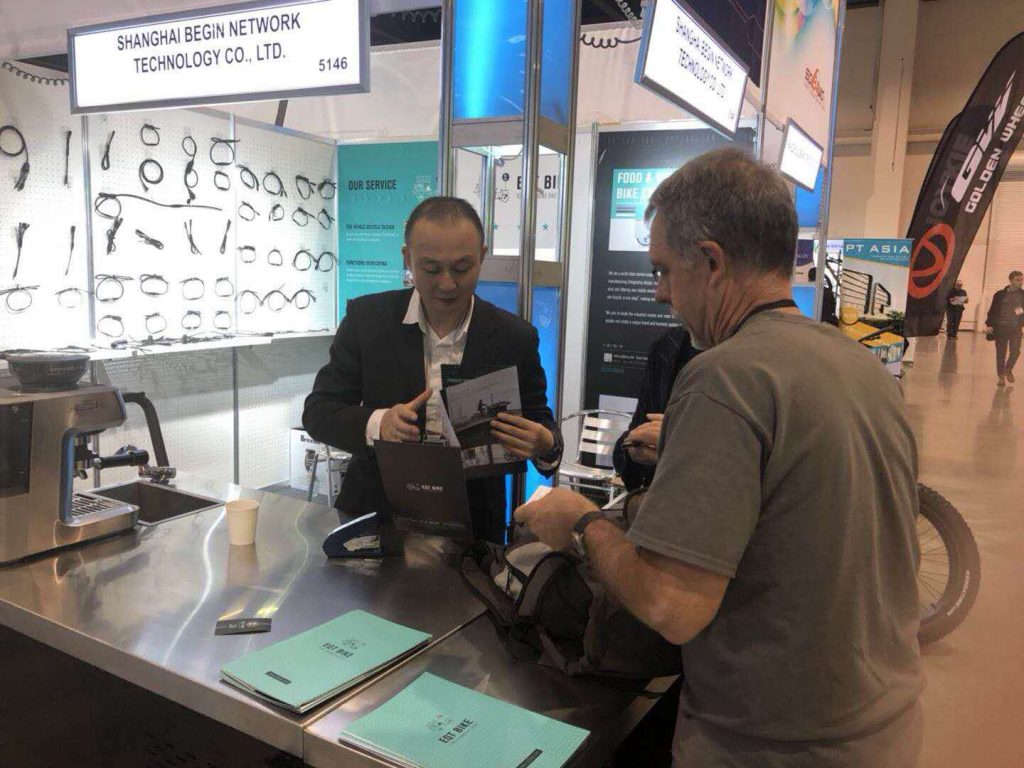 When EQTBIKE was unveiled at the show, it attracted a lot of people to inquire. Its beautiful appearance, exquisite design, full-featured and practical, can appear anywhere you need to place, such as large shopping malls, shopping centers, school gates, commercial streets.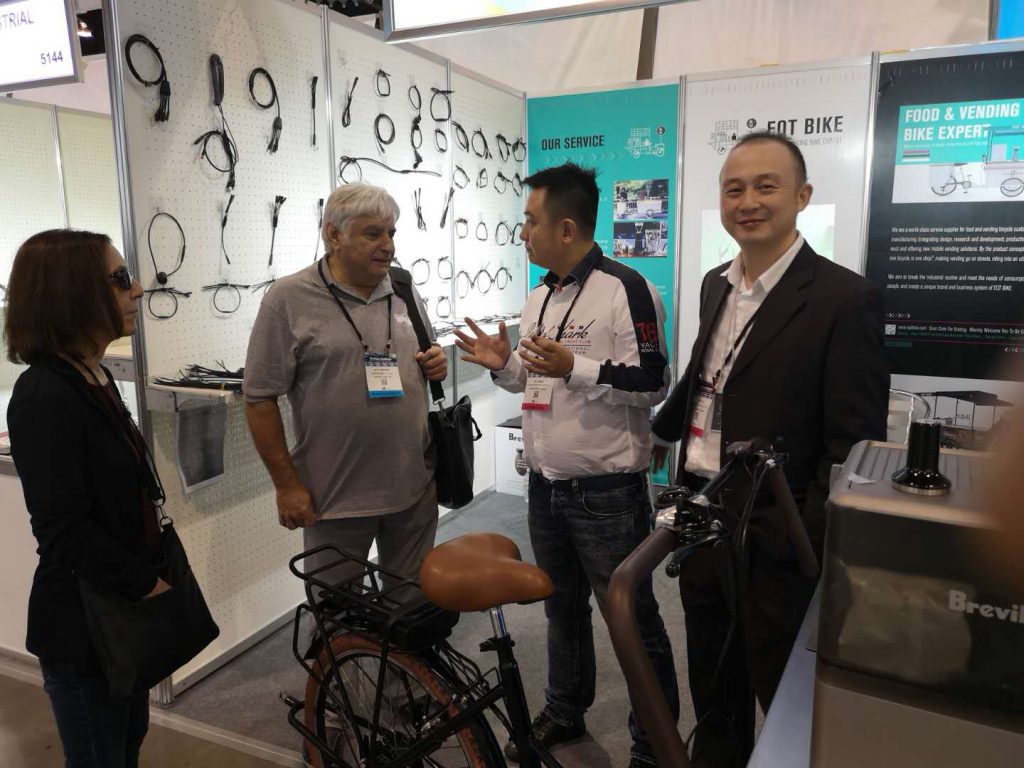 The mobile retail bicycle business is a brand new field, and there are very few agents and distributors involved. If you are interested in our products, please contact us as soon as possible.