Why is it a perfect idea to start an EQT coffee bike, beer bike, tea bike and other businesses?
1.cycling makes you happy
It's a very happy thing to do something that you really like.
2. Make you richer
This is a good business that can open your own shop without much investment. Can quickly get a huge return. You'll make more money.
3. Make you more free
You don't need to be a constant office worker, you can control your time. You can spend more time with your family.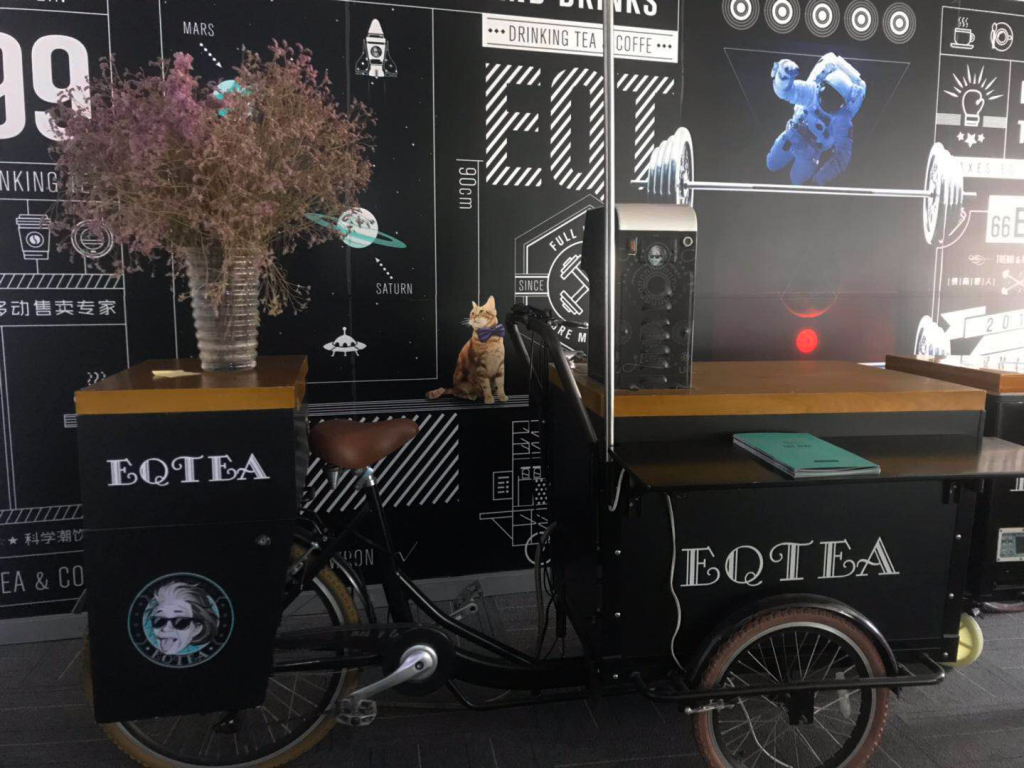 4.Make creative breakthroughs
Breaking through the comfort circle of the past, you can overcome obstacles and break through yourself through your own efforts.
5.You're developing a positive addiction.
6.Make friends.
You can get more friends, customers and friends.